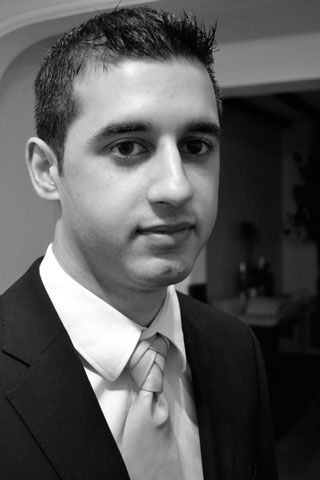 Muhammad Rehan Saeed
Rehan is a professional Software Developer at Microsoft. Although he works for Microsoft his opinions are his own. If it's written in C# or .NET, Rehan has probably written something using it in anger!
You can see some of the open source projects that I've started and maintained in my portfolio. There are many others I've contributed to which you can see in my GitHub profile and of course there are other commercial projects that I cannot disclose.
You can see a timeline of my open source work and blog posts in my Stack Overflow Developer Story or just view my Stack Overflow profile.
Before I joined Microsoft, I was a Microsoft Most Valuable Professional (MVP). This gave me inside information into the work Microsoft was doing. Once I joined Microsoft, I had to give up this award.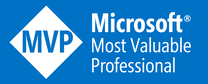 Do you have questions or comments about my work? Please feel free to contact me using any of the links above.